Tech News #7 – Google Pixel 2 XL, Facebook Explore Feed, World Emoji Day, Meizu Pro 7 New Leaks
Below are the tech news for today :
Google Pixel 2 XL :
The next phone from Google is likely to arrive until late 2017. Google will be launching two phones : Pixel 2 and Pixel 2 XL. These phones will compete with Apple's iPhone 7 and Samsung Galaxy Note 8. The most exciting feature in Google Pixel 2 XL will be a pressure sensitive squeezable display similar to HTC U11. It might let users to invoke Google Assistant, Silencing incoming calls, turn flash light on, open an app and more.
Based on numerous reports, it is said that Google Pixel 2 and Pixel 2 XL both will have a 4 GB RAM and have a snapdragon 835 processor. Google Pixel 2 will have a 5 inch screen, 64 GB Internal Memory and Pixel 2 XL will sport a 6 inch quad HD display and 128 GB Internal Memory.
Facebook Rolls Out Explore Feed :
A new feature called Explore Feed has been rolled out on Facebook. The feature lets user to look at more content on Facebook network rather than just the post of their friends and the pages that they follow.
To open Explore Feed, open Facebook App and click the More/Hamburger/Three Stripes button on the upper/bottom of the screen. Scroll down and you should see an entry called Explore Feed. It contains combination of top posts from pages you don't follow, but are popular with your friends or Facebook in general.
 Currently, this feature is only showing up in mobile app, and there is no news yet if it will be available for browser based version of Facebook. Please let us know in comments what do you think of this feature.
Facebook Celebrates World Emoji Day :
Today (July 17) is the World Emoji Day. Facebook is celebrating it by showing which emojis are used most around the world. According to Facebook, LOL emoji with tears of laughter is the most widely used emoji around the world. Next comes the Love or Heart Eyed emoji. And that is followed by the Kissing Emoji. Let us know in comments which is your favourite emoji and which one do you use the most.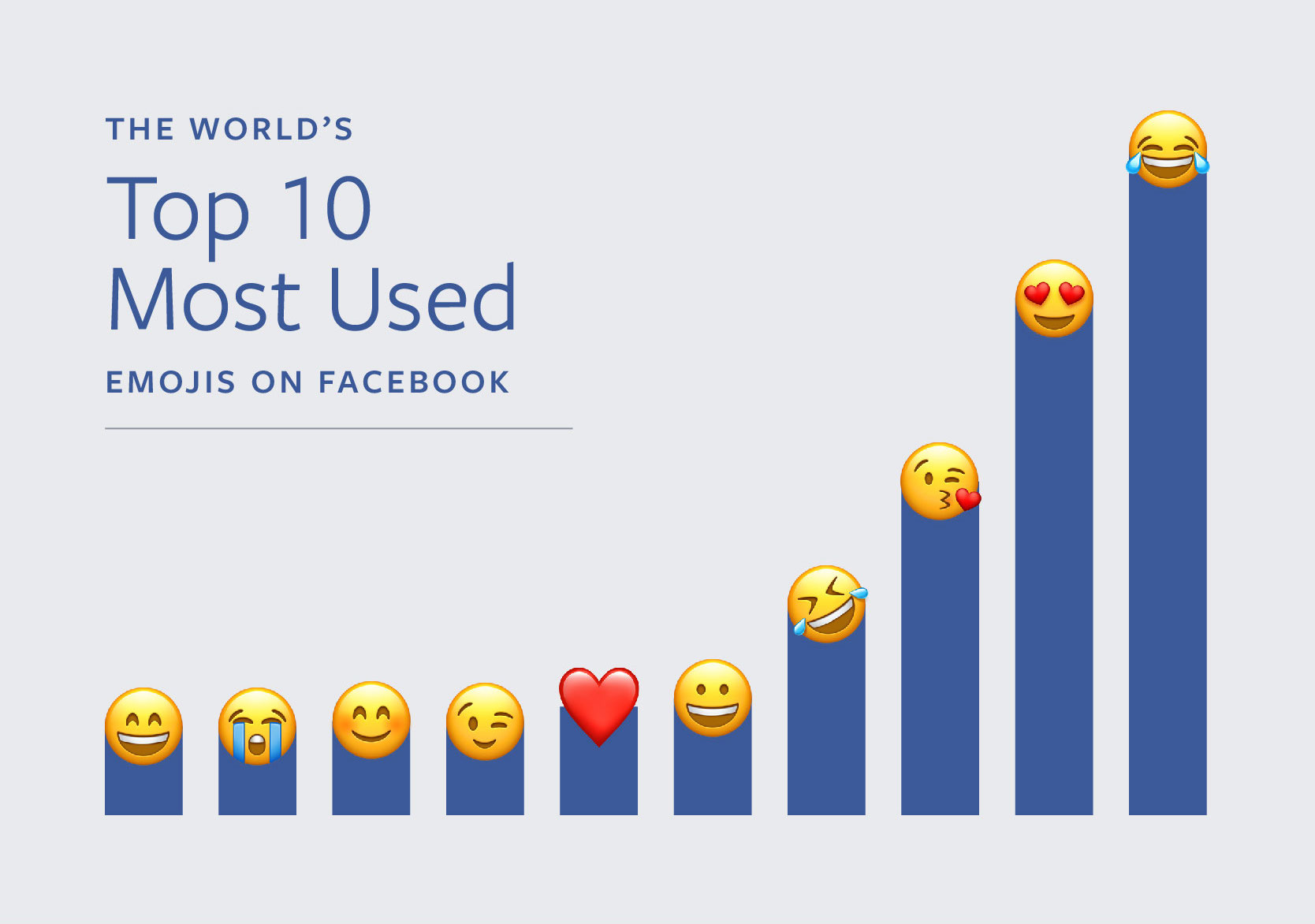 Meizu Pro 7 New Leaks :
A lot of leaked images of Meizu Pro 7 has been coming daily. The phone is likely to have a second screen on its back underneath the rear dual camera. Firstly it was believed that the second screen will be an e-ink display, but recent leaks reveal it to be a fully coloured screen. It is believed that you can take selfies with the rear cameras, and also play games on it.

Meizu will be released with two versions : Meizu Pro 7 with a MediaTek Helio X30 chipset and Meizu Pro 7 Plus sporting Samsung's Exynos 8895 (the same chip you can find in Note 8).  The price for Meizu Pro 7 is rumoured to be around $486 (around INR 32,000) and for Meizu Pro 7 Plus the price will be around $559 (around INR 36,000).